Feeding the hungry in the name of Jesus
Prairie Gleaners is a charitable society located just south of Medicine Hat, AB. We seek to help those in need by utilizing unmarketable produce that would otherwise go to waste. We receive produce from very generous greenhouse owners/operators and farms in Southern Alberta and turn it into a dehydrated vegetable mix which can then be shipped all across the world to feed the hungry.
"If you give food to the hungry and satisfy those who are in need, then the darkness around you will turn to the brightness of noon." Isaiah 58:10
Our History
Since 2009 the Prairie Gleaners Society recognized an opportunity to "glean" (to glean means to pick up and gather that which is left) from our 'over abundance' and help redistribute where the 'need' of others can be alleviated. We always partner with reputable relief and aid organizations to ship and distribute the produce to the people in need throughout the world.
With shipments, in the past 13 years of our existence, to over 35 countries and a new partnership in 2020 with the local branch of Mustard Seed in Medicine Hat, we are continuing to glean locally grown produce from SE Alberta and share it with the hungry of the world.
Our Mission
Being resource rich in Canada we exist to support resource poor communities through donations of food, materials and supplies.
As a Christian based volunteer organization, our mission is to share the love of God with the world by caring for those in need. We seek to minimize the food waste that we see all around us and use our resources to provide for those who are lacking. We believe in using our abundance for the good of others so that we can share hope and joy all across the world by providing a helping hand and a nutritious meal to those who might otherwise go without.
Come visit us
We would love to have you come out to the plant, take a tour and see what we are all about!
Our Mailing Address PO Box 656 Medicine Hat, AB T1A 7G6
Our Physical Address
11502 Range Road 63, Cypress County, Alberta, Canada
(Just south of the City of Medicine Hat.)
Hours
Monday – Closed
Tuesday to Saturday – 8:30 a.m. – 12:00 p.m.
Sunday – Closed
On long weekends we do not open Saturday
Gleaners Across Canada
Prairie Gleaners is Based in Medicine Hat, Alberta, but there are many other Gleaners organizations across Canada who are doing the same work we are! We encourage anyone living in or visiting any of these areas to get involved with the Gleaners nearest you.
Huntingdon Gleaner, Huntingdon, QC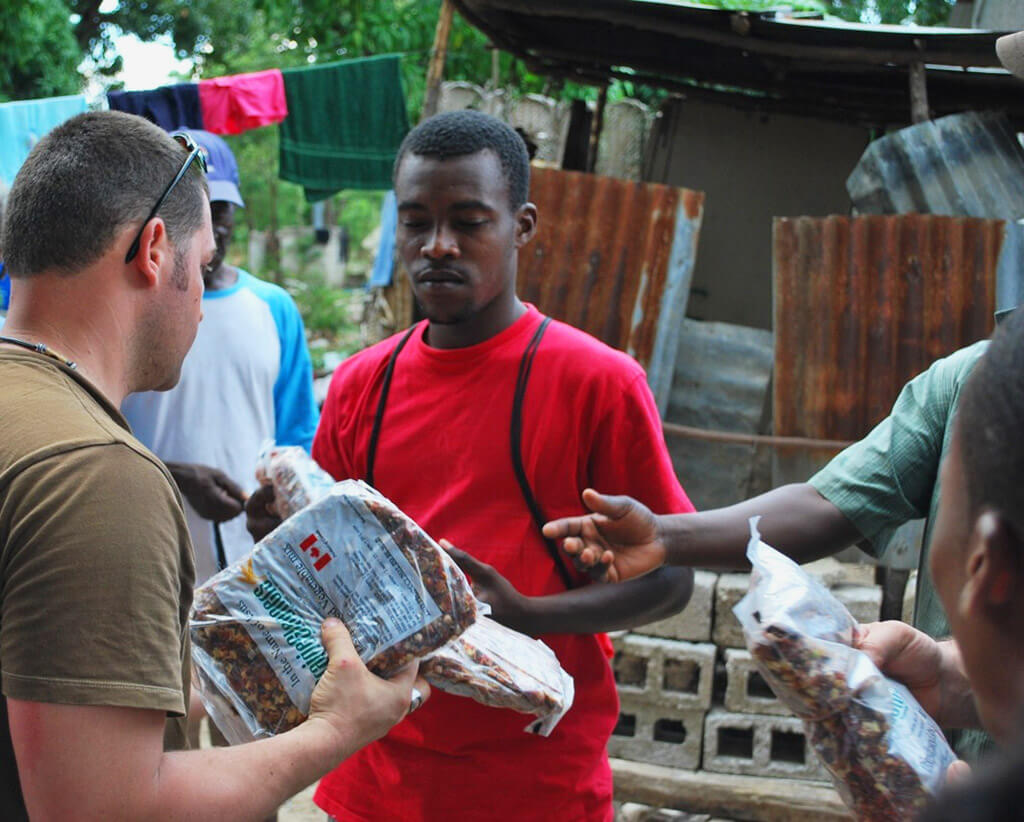 We are members of: